In this article we take a look at our Top 3 Apps on the App store
1 – Minecraft PE – Do anything!
Minecraft is one of the most innovative games in history has brought itself to the App store. If you have never had the pleasure of playing Minecraft for yourself here's how it works, you start off in what looks like a block like terrain and you goal is what ever you want it to be. If you'd like to build a giant castle then you gather the resources to build a giant castle, if you want to build an underwater dream house then you build an underwater dream house. Unlike most games Minecraft does not come with instructions it simply gives the user what it needs to accomplish whatever he or she wants.
2-Clash of Clans- Fight to Improve Your Base!
You have most likely heard of this app, considering its stayed in the Top Free section in the app store for almost 2 years now! This app is great for socializing with friends and meeting people from across the world! You start off with just a simple town hall then you slowly begin to add on to it and protect your village form real people trying to steal your resources! Then once you are able to buy the Clan castle you get to join a clan which allows you to socialize with friends and help your clan battle in Clan wars.
3 -Blitz Brigade – Epic Multiplayer Battle!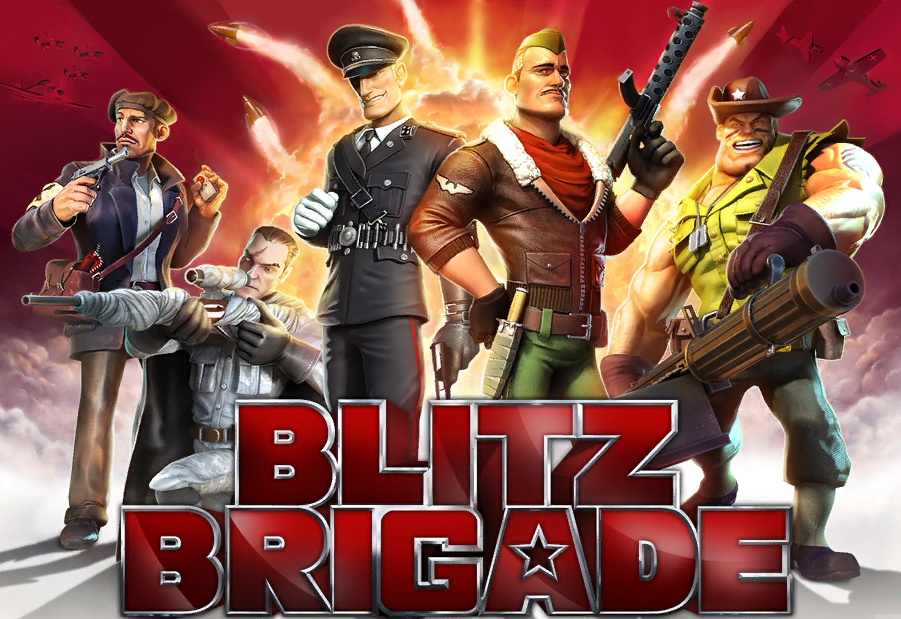 One of the most exciting free apps on the market is Blitz Brigade. You can invite friends to do battles with you, upgrade and buy weapons, capture and shoot opponents, and fight to the death during death match. While playing you can choose what map you want, what game type you want to use, what type of solider you want to be and which team you want to be on.  This app is great for if you want to play with friends long distance too! They have a built in voice chat so you can`hear a live audio of your friends voice!
here is the link for top 10 apps also just check it out : http://www.forbes.com/sites/jaymcgregor/2015/01/20/10-apps-that-instantly-improve-your-iphone-6-experience/
for more here is the video of Top 10 Best Apps for iPhone